Focus on a career in tennis!
The Boris Becker International Tennis Academy is Europe's largest and most important project for young tennis talents. In the world's largest tennis hall, top talents find the perfect conditions (e.g. state-of-the-art flooring) they need on their way to a professional career.
Our goal is Boris Becker 2.0: With comprehensive training concepts including video-supported analysis and tactics training, we promote the aggressive and passionate style of play our namesake is known for.
We even offer the optimum infrastructure off the court. Our training plan includes fitness and mental training, while regeneration and competitive sports-oriented nutrition are also important features of the academy curriculum. Our training focuses on the all-round development of talented players!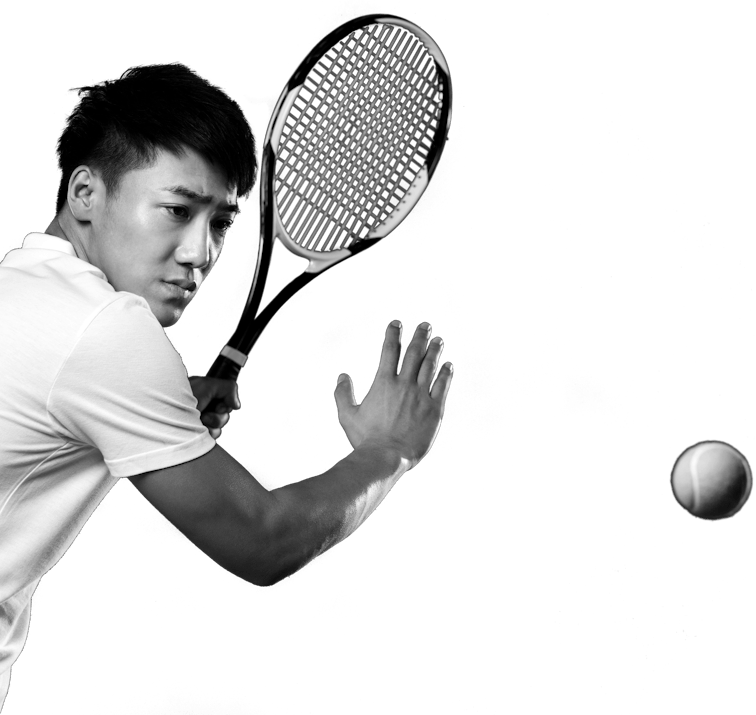 WHAT THE ACADEMY OFFERS YOU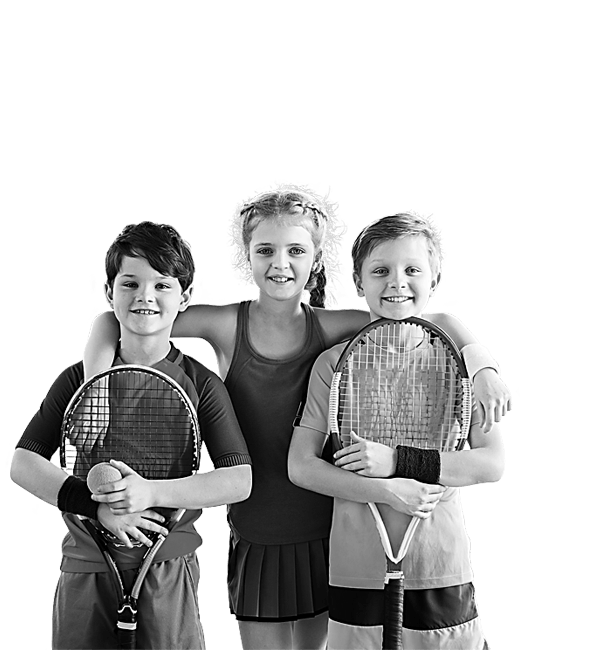 Do you want to be the best? Right at the top of your game? Enthralling the tennis world with passion and class, just like Boris Becker once did? Our Academy is just what you're looking for! Our experienced team of coaches, doctors, physiotherapists, nutritionists, yoga instructors and mental trainers will get you fit for your professional career – physically and mentally. Our team teaches the values you need to become one of the world's best in the future. We bring in scouts at an early stage to assess strengths professionally. That is how we help talented players to develop their individual potential.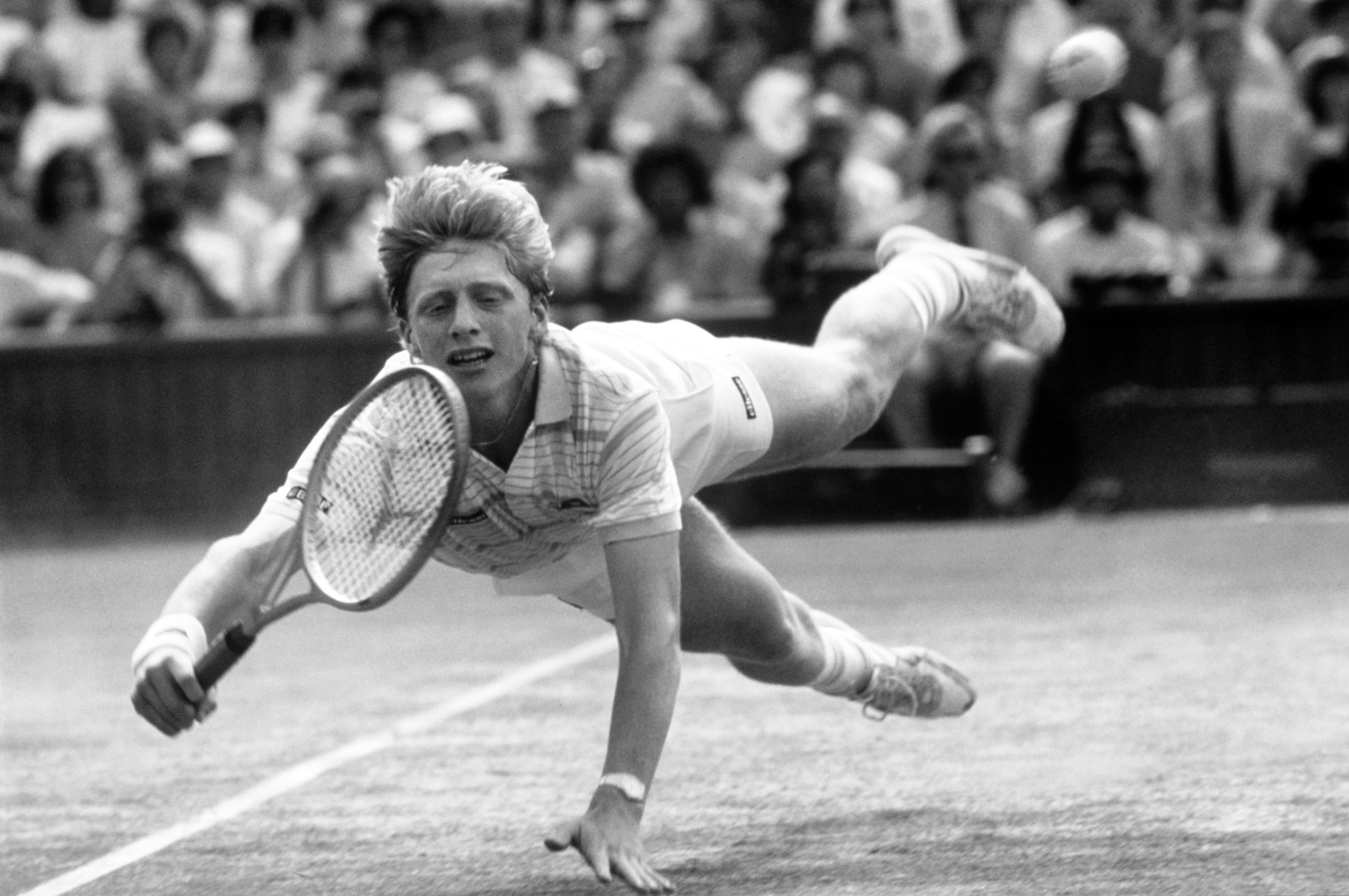 »Only those who demand the ultimate in performance from themselves will become more than average.«
Stay in touch
Receive the latest information tailored to your interests.